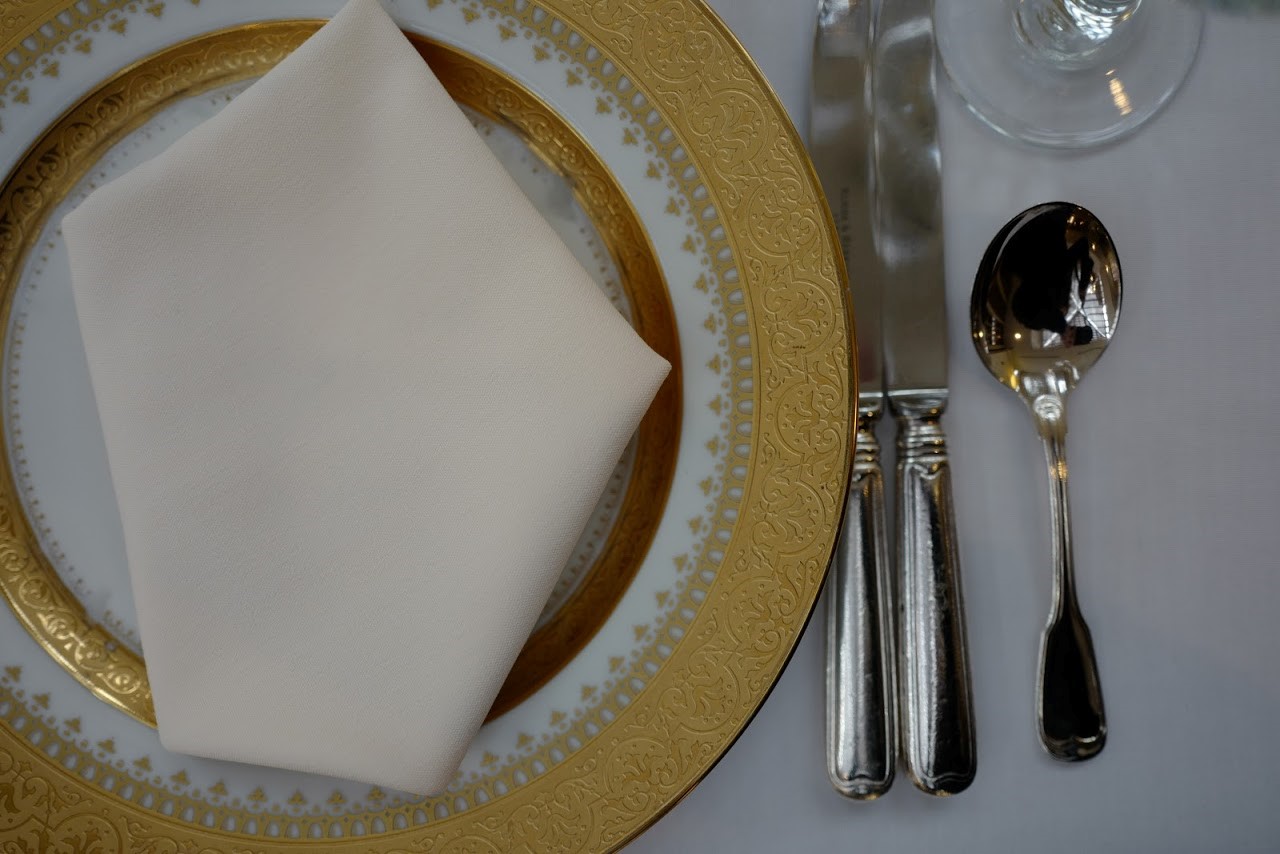 Birthdays, going away parties, dinners, holiday socials, congratulatory events and more. From simple to extravagant, there's a University venue that's perfectly suited to host your next catered event. Below is a short list of recommended venues. For more, simply click Explore Venues.
RECOMMENDED VENUES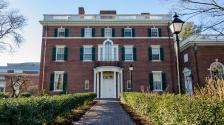 Once the home of Harvard's Presidents, Loeb House is a magnificent setting for any special event. Loeb House is...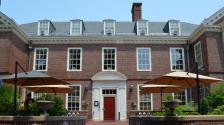 Experience the traditional Harvard ambiance of the Faculty Club. Combining Harvard's rich traditions and heritage...