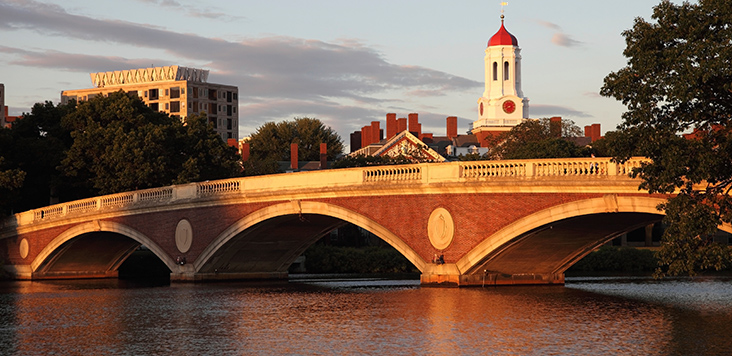 With fewer people on campus, Harvard offers an ideal setting for your next summer conference. Each year numerous organizations take advantage of the University's peaceful backdrop to strategize, plan, reflect and motivate. In addition, Harvard offers every ammenity imginable to make your next event a success. Below is a short list of recommended venues. For more, simply click Explore Venues.
RECOMMENDED VENUES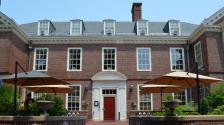 Experience the traditional Harvard ambiance of the Faculty Club. Combining Harvard's rich traditions and heritage...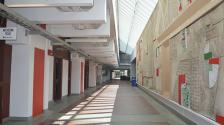 The Science Center is home to three academic departments (History of Science, Mathematics, and Statistics) including...