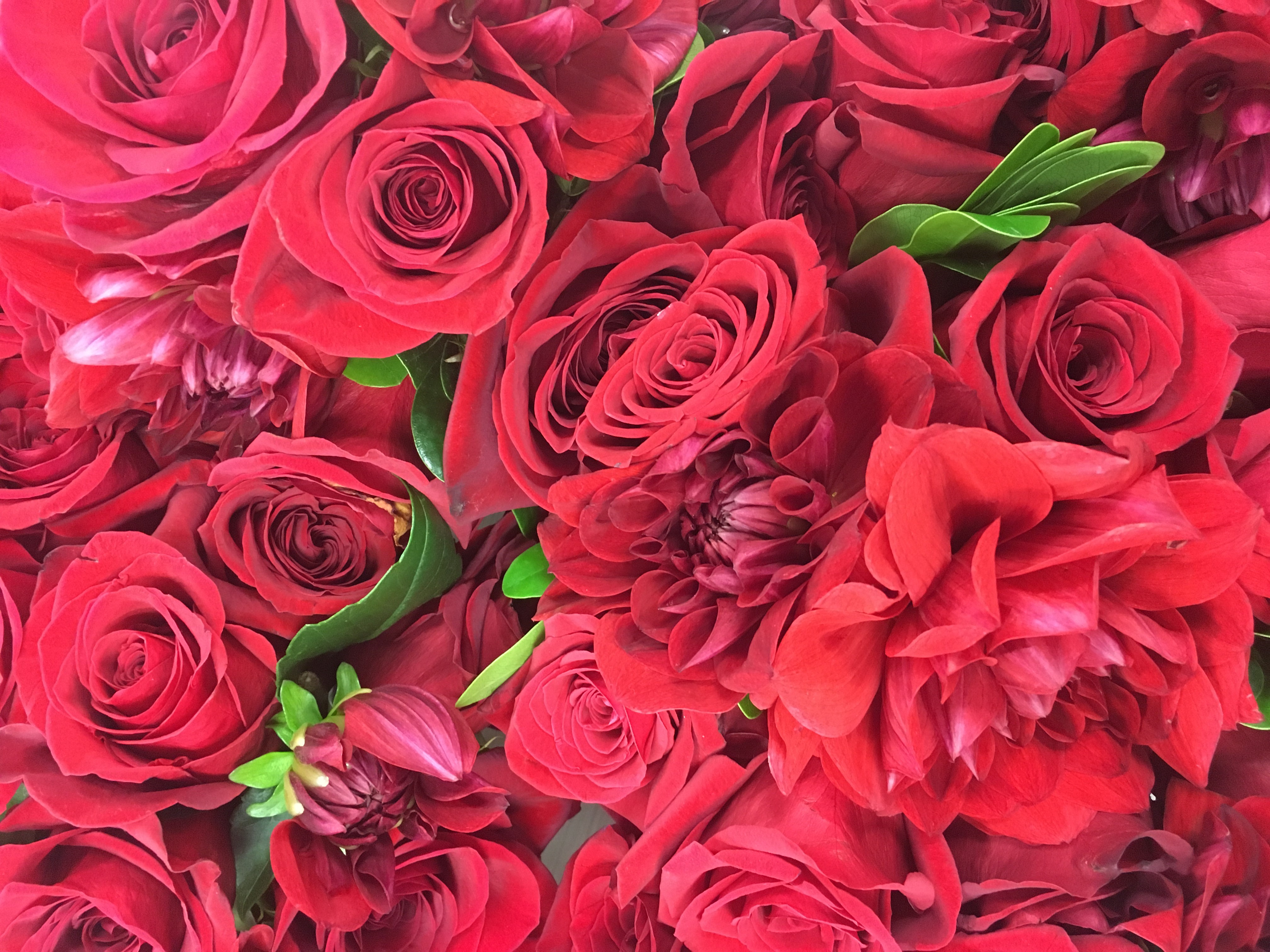 There are few settings that can match Harvard University's grandeur, style and history. An array of venue selections, from elegant and formal to relaxed and casual, will allow you to find the perfect backdrop for your wedding or special event, and make it truly memorable. Below is a short list of recommended venues. For more, simply click Explore Venues.
RECOMMENDED VENUES
Experience the traditional Harvard ambiance of the Faculty Club. Combining Harvard's rich traditions and heritage...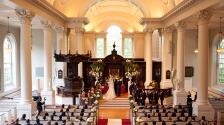 This Church has long been regarded as the symbolic center of Harvard's spiritual life. The Church is available to...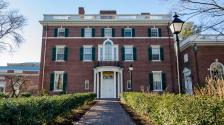 Once the home of Harvard's Presidents, Loeb House is a magnificent setting for any special event. Loeb House is...