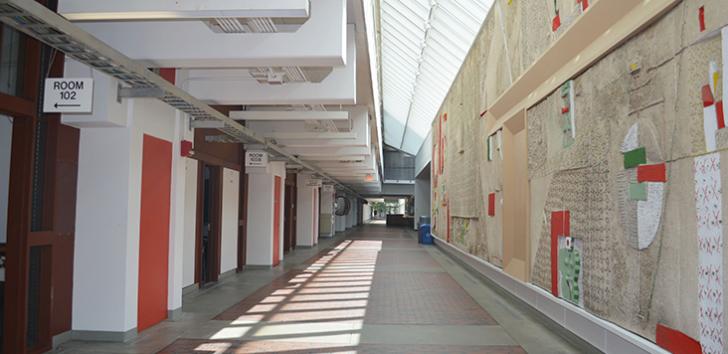 The Science Center is home to three academic departments (History of Science, Mathematics, and Statistics) including teaching laboratories for astronomy, biology, organic and inorganic chemistry, geology, and physics; five lecture halls; and twenty general-use classrooms.
Featured spaces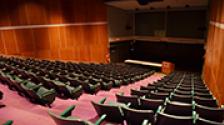 The Science Center has five large lecture halls that can seat 130-500 people.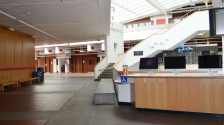 The Lobby Area is centrally located near all large lecture halls and the Green House Café.
1 Oxford Street, Cambridge MA
Uses
Conferences, Meetings, Large Scale Events, Receptions, Exhibit space
Amenities
Green House Café is located in the lobby of the building. The Science Center has a decidicated AV office.
Catering
Crimson Catering or the Green House Café is the preferred caterer.
Availability
Availability varies pending the academic calendar
Venue Contact